Nutra Choice Sdn Bhd
No. 25, Jalan TPP 5/6,
Taman Perindustrian Puchong 5,
47100 Puchong,
Selangor, Malaysia.

+6012-6452997 (Jess)

Feel free to download our
product's catalogue. If the items
you are looking not in our list,
please contact us.
----------------------------------------
Download Catalogue
Red Yeast Rice Extract
Product range --- Herbal and Botanical Extract ---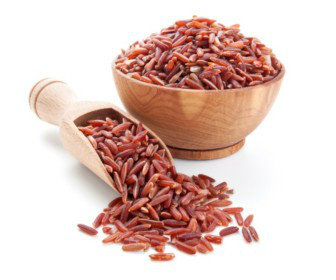 Functional Properties

Help reduce total cholesterol levels, lower levels of LDL ("bad") cholesterol, increase levels of HDL ("good") cholesterol, and lower levels of unhealthy fats called triglycerides.